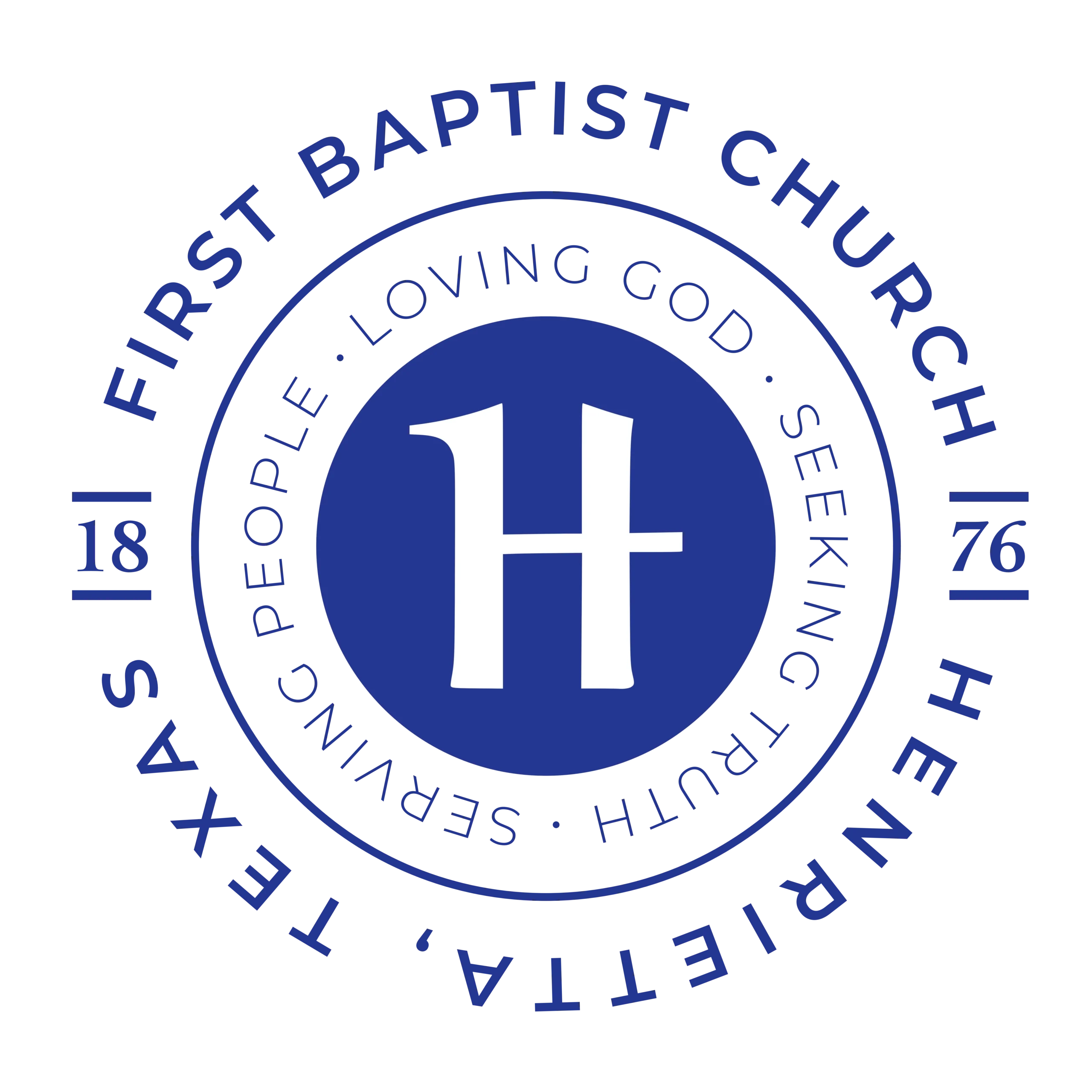 Edge Of Western Expansion
Our church body has a deep and rich history, reaching back to the late 19th century. From setbacks to revivals to missions, our past shows the faithfulness of God in keeping His Church and sending it out to reach the generations in our community.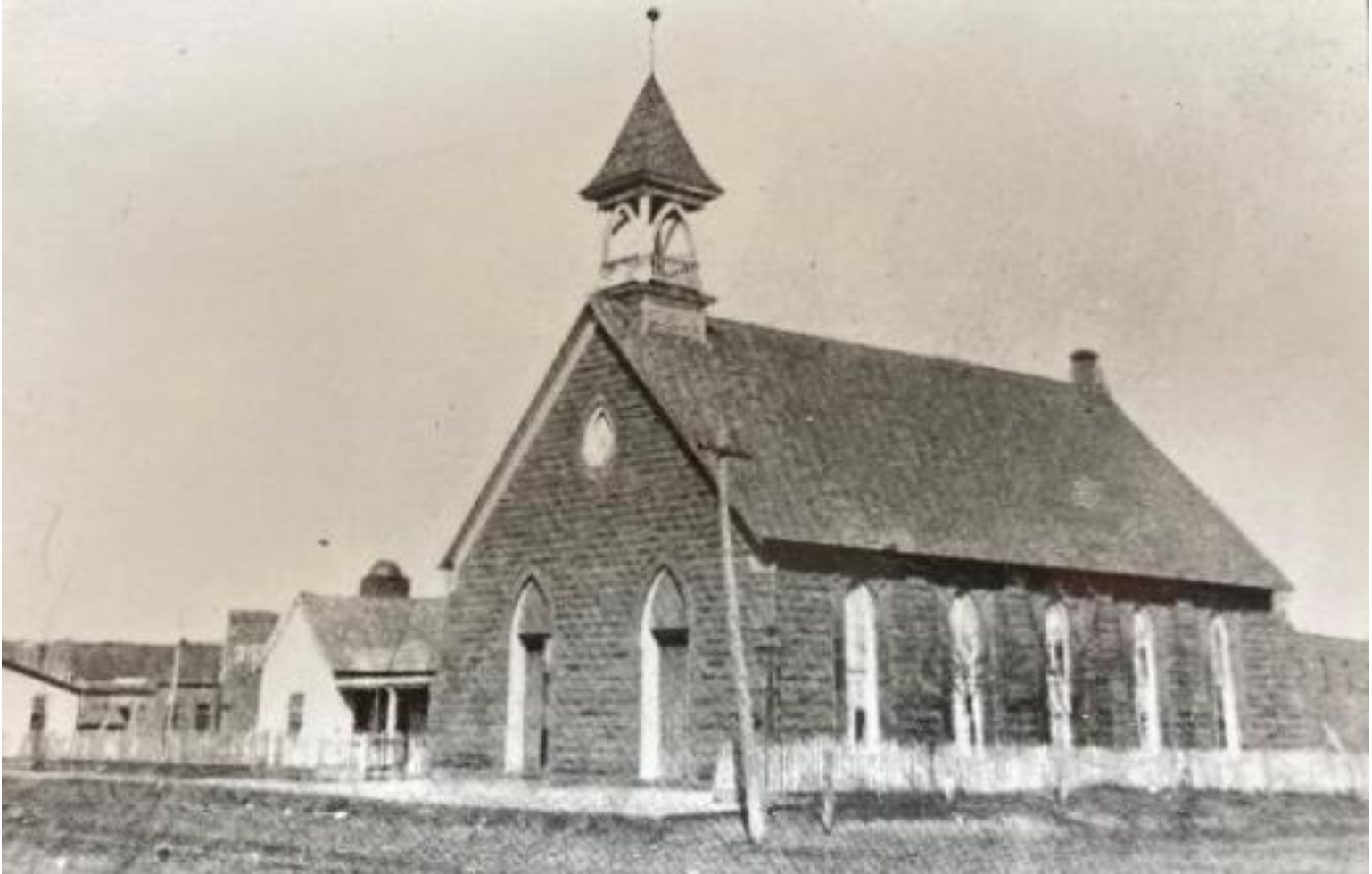 The Cambridge Building
First Baptist Church was organized on November 11, 1876, when Rev. Hardee, along with 10 charter members, organized the church in the Clay County community of Cambridge, 5 miles northeast of Henrietta. In 1882, three months after Henrietta was chosen as the county seat, missionary to the native Americans in Oklahoma, Adoniram Judson Holt, preached the first sermon on the unpaved streets of the tent and dugout town.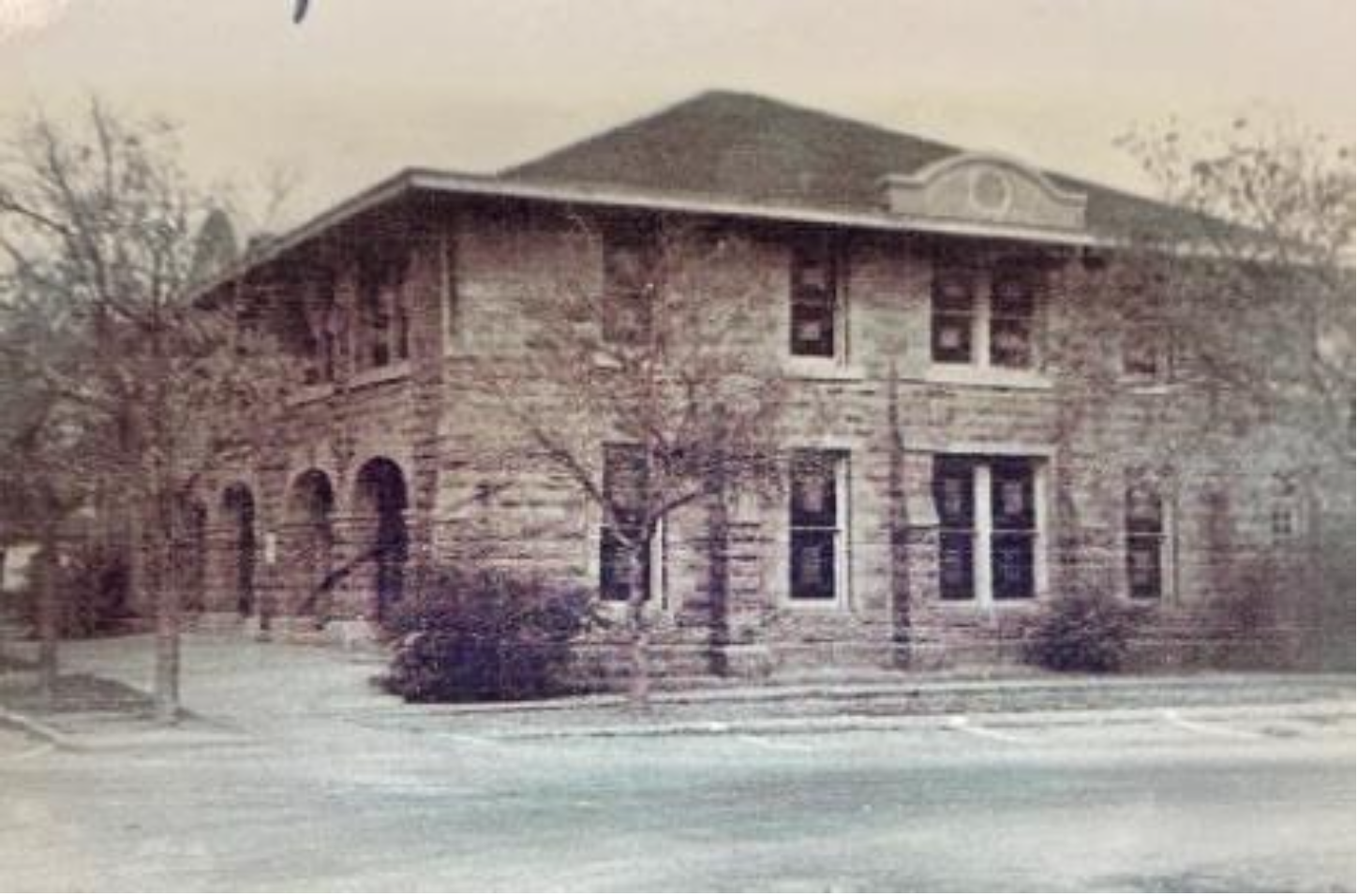 First Church Building Built
Under Pastor H. M. Burroughs, the church moved to the new county seat of Henrietta.  During Bro. Burroughs' tenure, a congregation which became the First Baptist Church, Wichita Falls was established as a mission of the Henrietta church. The first church building in Henrietta was erected on the present location in 1884.
Isaac B. Kimbrough
Isaac B. Kimbrough served as pastor in 1885-1887 and again for a year in 1897.
Time for Revival
In 1912, Pastor W. B. Holland conducted a memorable revival in a tent set up on the present parking lot. It lasted nine weeks and over 100 people were saved.
Church Rebuilt
In 1916, the church building was rebuilt while E. B. Moore was pastor. God sent J. N. Hunt to shepherd the church from 1922-1934.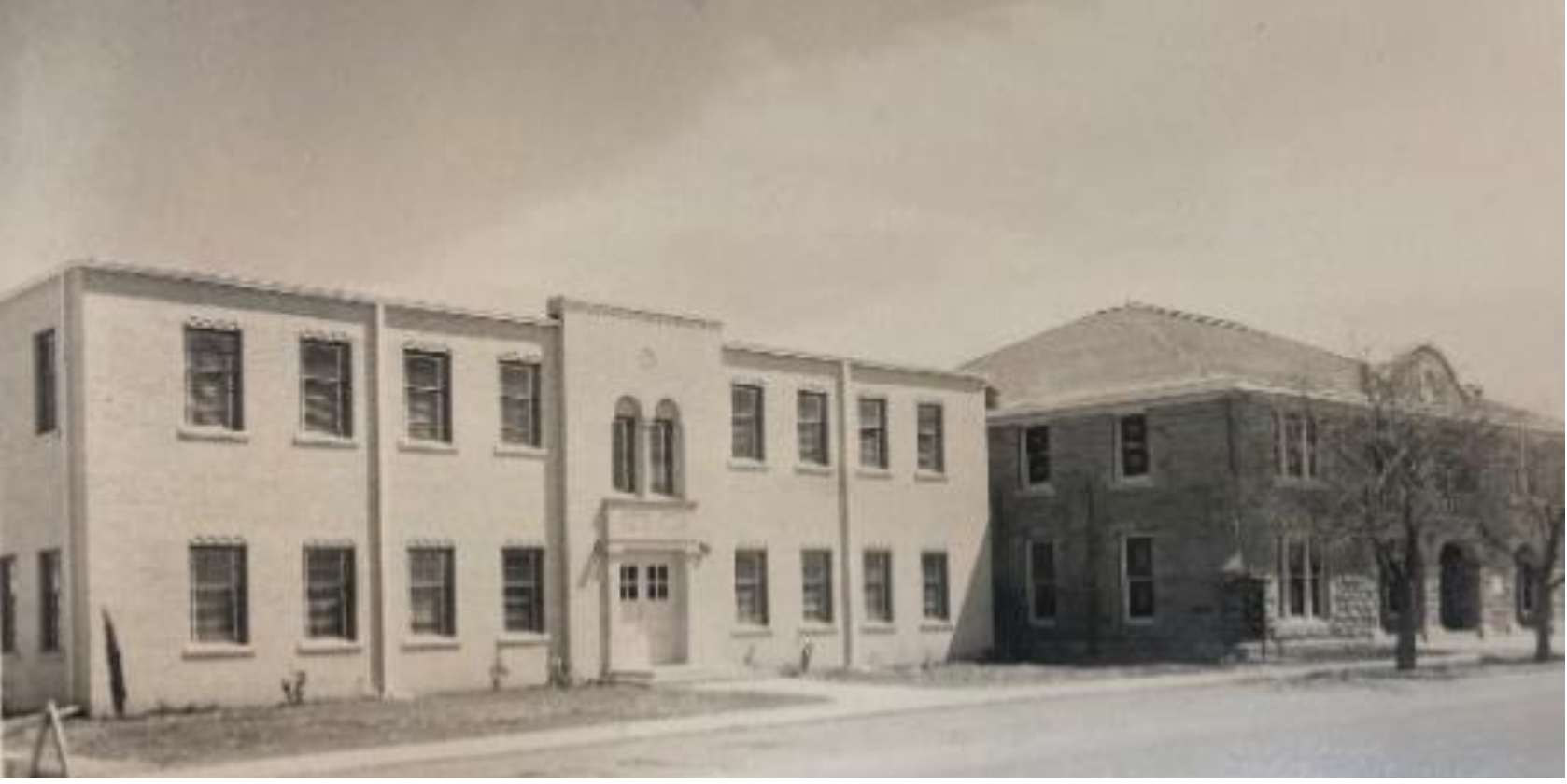 Educational Building Constructed
Groundbreaking for the present educational building was held on February 11, 1950, when John Lewis was pastor. Robert Smith was the pastor when the building was completed. The Sunday School began using the building May 10, 1952. During Bro. Smith's tenure as pastor, the church aided a Hispanic church in Wichita Falls, underwriting their land and building which was then deeded to the church as they organized. 
Grace Temple Baptist Church Organized
In the summer of 1957, while Kenneth Cantrell was pastor, the East Side Mission of the church organized as the Grace Temple Baptist Church, Henrietta.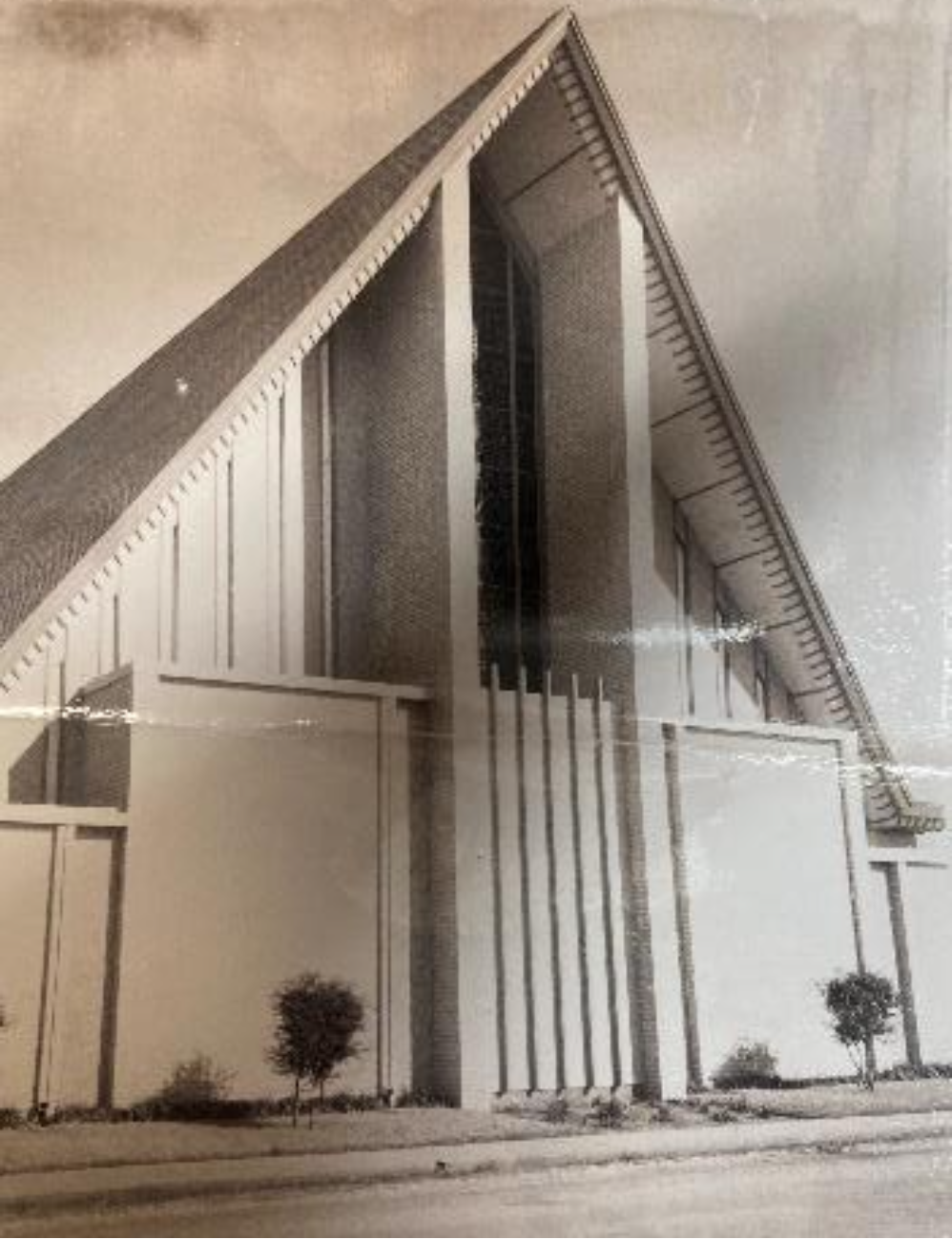 Sanctuary Built
In 1962, a committee was elected to make plans to build a new sanctuary. A non-traditional, more modern A-frame design was selected. The 450-seat sanctuary was dedicated on November 8, 1964.
Cordell Bales
Cordell Bales served as pastor from 1972 to 1977.
Leslie White
Leslie White served as pastor from 1978 until 1979.
Ted Traylor
Ted Traylor served as pastor from 1981 to 1988. Pastor Traylor revived the tent revival practice. The tent was set up on the present Child Development Center location.
Ron Gunter
Ron Gunter served as pastor from 1990 to 1994.
New Education Wing
A new educational wing was begun in 1992. This two-story building with Sunday School rooms upstairs and a larger foyer, office suites, fellowship hall, and kitchen was dedicated in 1993.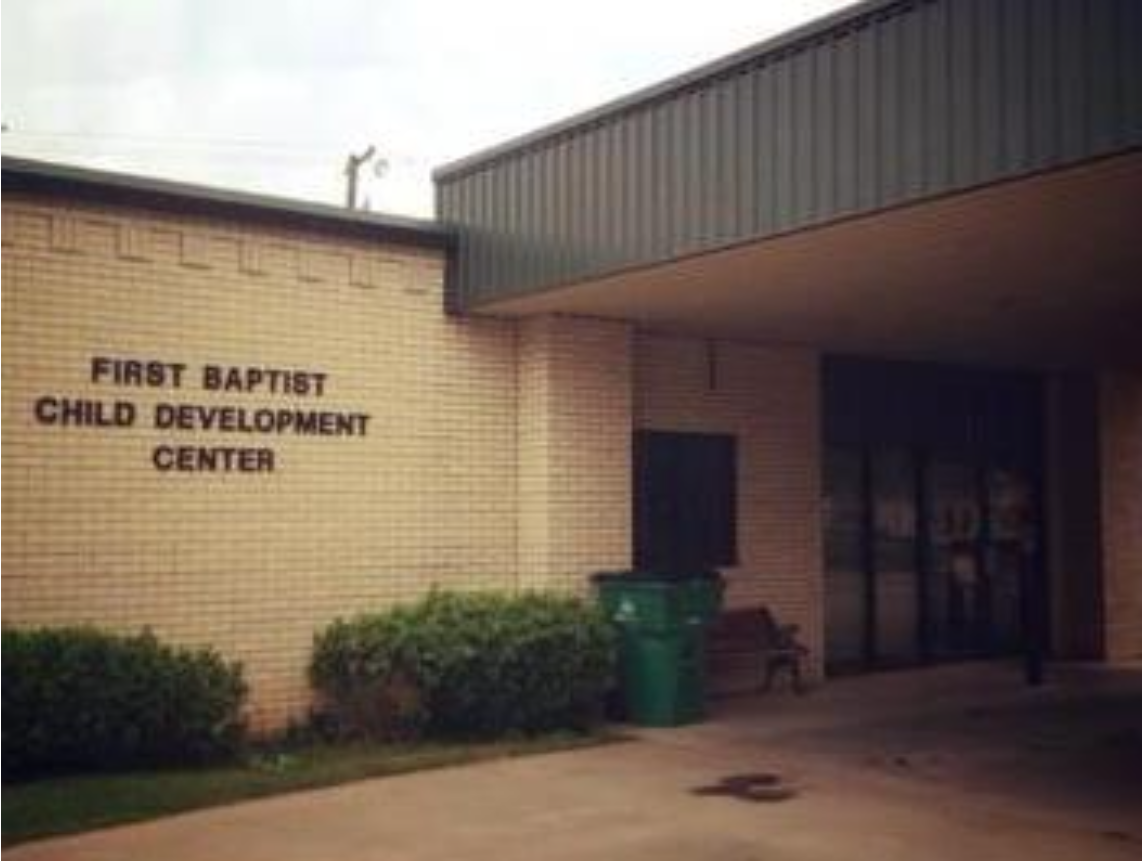 Childhood Development Center
While Timothy L. Jones was pastor, The Child Development Center was dedicated in 1997.
Ricky Gunther
Ricky Gunther served as pastor from 2000 to 2007.
Randy Osborn
Randy Osborn served as pastor from 2007 to 2022.
Dr. Wallace Watkins
Dr. Wallace Watkins served as interim pastor from the summer of 2022 to the summer of 2023.  
Sam Bunnell
Sam Bunnell becomes the senior pastor in the summer of 2023.